Slop oil is a common factor in refineries. Everyday unwanted slop is produced in process and stored in slop tanks. This takes lot of space, is hazardous and revenue lost for refinery.
Sureflo is one of top company engaged in Slop oil recovery for reprocessing. Our compact and mobile units are easy to setup at site.
We do complete slop recovery from tank, separation of crude and sediments. The recovered oil with BS&W < 3% is pumped to the client's tank or header line for reprocessing.
Why Sureflo Techcon: –
Long experience of working in refineries.
100 % successfully record in oily sludge and slop oil removal and separation.
Experienced technical team.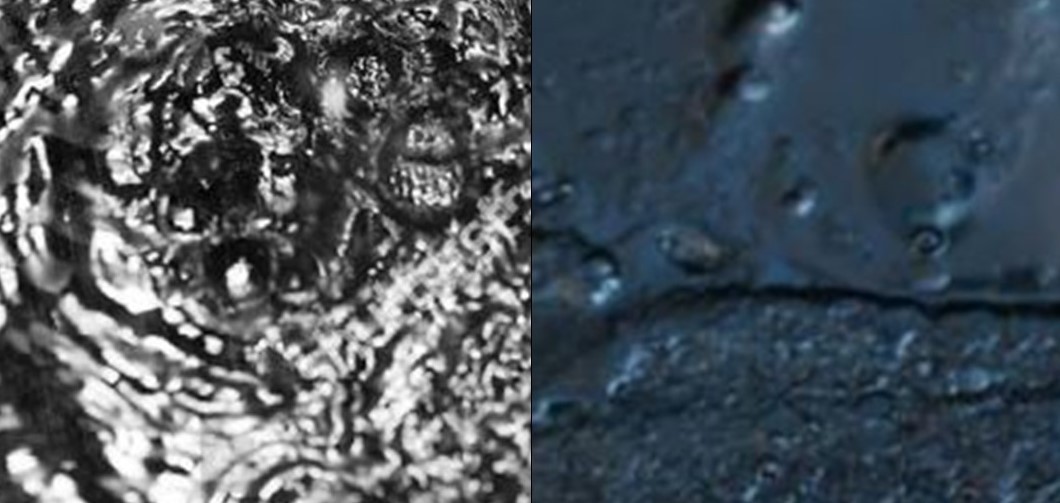 Slop Oil Removal & Recovery For Reprocessing
Please mail us for more details or site visit by our team for onsite slop oil removal procedure and presentation.