FLOATING OIL REMOVAL & SEPARATION (FORS)
Sureflo builds and operates mobile Floating oil removal and separation (FORS) systems which removes floating oil along with suspended sludge from complex industrial structures such as cooling towers, holding pools, lagoons, tanks and water bodies using floating skimmers, pumps and separates the oil, water and solids from each other in its' mobile treatment system.
The accumulation of floating oil and suspended sludge in these tanks not only reduce operational process efficiency but also pose as a major threat to the plant and environment.
With Sureflo's unique FORS system the floating oil and suspended sludge particles are pumped out using floating skimmers that are placed at different locations in the tank. This layer of oil-water-solids is then collected in a reactor tank where physio-chemical treatment is provided for efficient separation of oil, water and solids using 2 phase separators or 3 phase separators. Recovered oil with BS&W <3% can then be pumped to a slop oil tank whereas the dry cake can be disposed or land-filled after analysis of the same. The unit is rigidly built to provide powerful operation under harsh conditions.
PROCEDURE
Equipment Rig up : Sureflo will erect its mobile treatment system which includes floating skimmers, pumps, tanks, filters, decanters / tricanters, etc.

Floating skimmers installed in the tank suck the floating oil by means of the pump and fills the reactor tank.

Physio-chemical treatment is provided inside the reactor tank to precondition the sludge for 3 phase separation. Decanter is controlled by the control panel, and it separates the oil, water and solids.

The recovered oil with BS&W <3% is pumped to the client's tank or header line.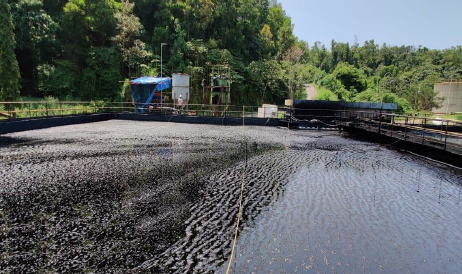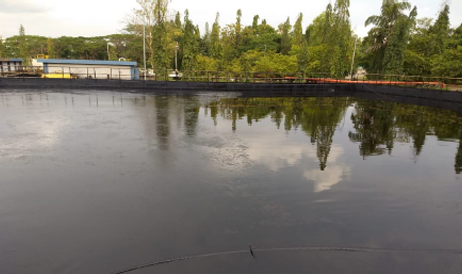 Before Cleaning / After Cleaning
(Drag the arrow to see before & after image)

AUTOMATED SYSTEMS FOR FLOATING OIL RECOVERY & SEPARATION (FORS-A)
Sureflo is a well-known name in floating oil / slop oil removal and separation, having removed and recovered over 10,000 m3 of floating / slop oil at many refineries in India. Sureflo provides mobile systems that remove floating slop oil and separate the solids and water from it, providing the client a desired output quality of recovered oil at a fast recovery rate. In order to optimize the long and continuous removal and separation process, Sureflo has upgraded its mobile FORS systems to automated process with remote access (FORS-A), designed to trigger continuous operations with minimum supervision, achieve targets and desired output qualities in accordance with client's requirements.
These systems are standalone, require minimum intervention or control from supervisors. Sureflo FORS-A can be controlled from a remote center using Sureflo software systems.
WHY SUREFLO FORS-A
One-time setup for long duration.
Software controlled operations.
Automated oil recovery operations.
Minimum periodic maintenance required.
Remote management possible from offsite locations.
Complete real-time data of operations and historic data access.
Very high output efficiency and quality.
System is suitable for free oil as well as emulsified oil removal and separation.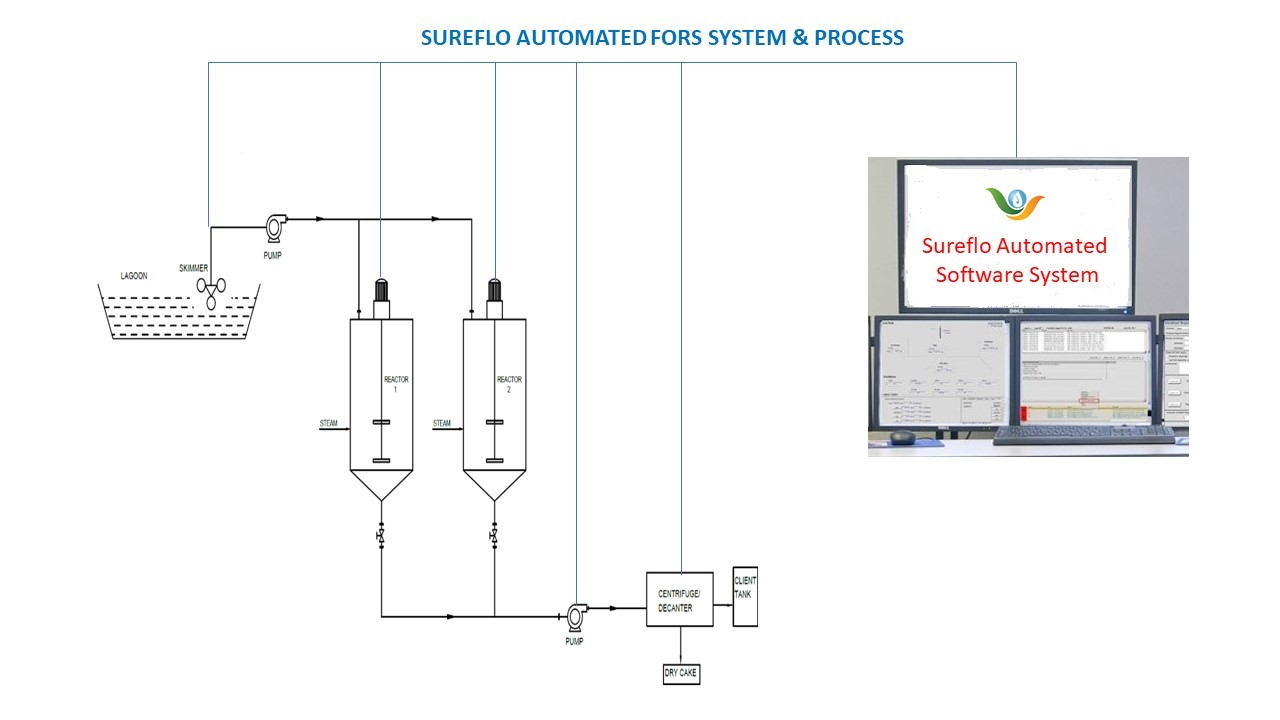 Sureflo is committed to bring innovative technologies in Oil & Gas, Power, and fertilizer sectors. We are constantly striving to provide top notch solutions for environmental / waste treatment / waste disposal issues. If you are interested in more info, please share your details with us. We can visit the site to present you a comprehensive solution.