Water is important for all industries, but as more and more industries use it, we need to be careful not to harm the environment. That's why there are rules about how industries can get rid of their polluted water. To follow these rules and keep the environment safe, industries need new technology to clean their water better. Sureflo has spent a long time studying how industries use water, and they've come up with lots of new ways to clean it up and make sure it's safe to use again.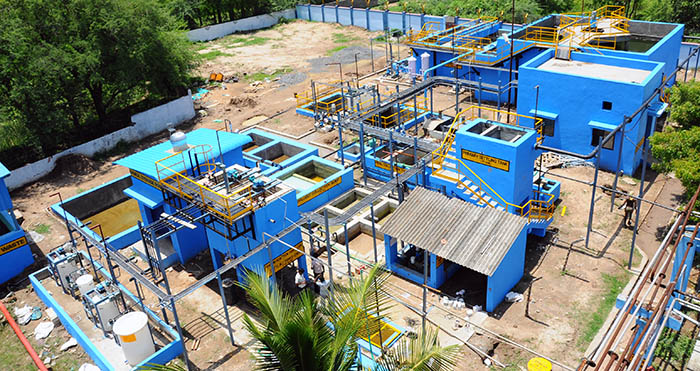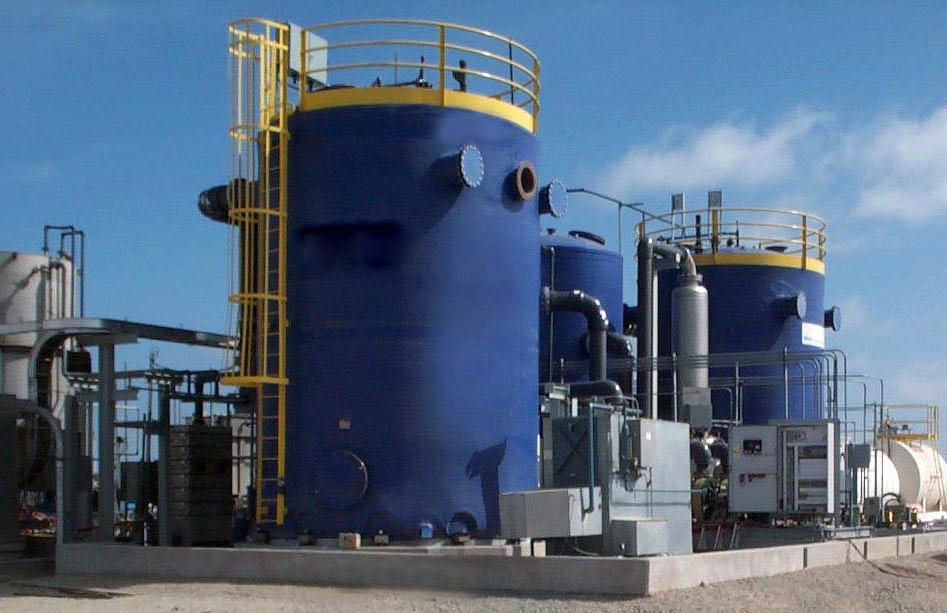 Water is crucial for industries to function properly, but as the amount of wastewater produced by industries continues to increase, regulations on its disposal become stricter. This means that industries need new and improved technologies that can treat wastewater more efficiently and safely. Sureflo has dedicated years of research into understanding the industrial water process and has developed various technologies to optimize every step of the water cycle for different applications, while ensuring environmental protection.
At Sureflo, we aim to provide solutions for the complex treatment of effluent, helping industries to treat, preserve, and recover this precious commodity in a more technological and cost-effective way. Our customized effluent treatment plants are not just designed to comply with environmental regulations but also provide an opportunity to reuse wastewater in the process and recover key raw materials. This helps convert waste into profit.
We offer solutions for the complete water cycle across industries and our Effluent Treatment Plant (ETP) and Zero Liquid Discharge (ZLD) technologies are the result of intensive multidisciplinary research and development. Our technologies integrate various proprietary, modern, and conventional technologies to create a customized treatment process for each plant, depending on the effluent it needs to process.
Sureflo specializes in designing and building customized industrial wastewater and effluent treatment plants. Our team's expertise and knowledge enable us to provide solutions that balance productivity, energy efficiency, and low operating costs.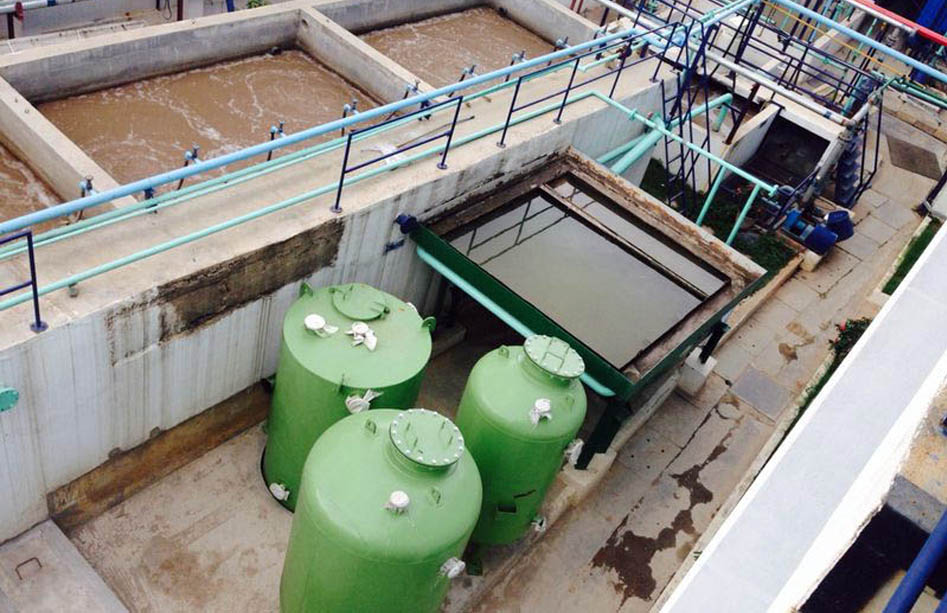 Most importantly, our solutions ensure that industries comply with environmental regulations for discharging effluent and wastewater without any apprehension.
Our goal is to create a treatment plants that meets our clients' specific needs while also reducing the environmental impact of their operations. We work closely with our clients to understand their requirements, analyse their wastewater, and design a customized solution that meets their needs. Our solutions are designed to be cost-effective and efficient, ensuring that our clients get the best value for their investment.
Sureflo provides an extensive range of Effluent treatment, Recycling, Recovery & Zero Liquid Discharge (ZLD) solutions across industries. Our turnkey solutions are customized based on fundamental analysis of each industry, and a combination of technological processes which achieve effective results in environmentally sensitive areas for numerous industries. We successfully handle, treat and recycle the effluent from the following industries:
Chemicals and Petrochemicals

Pharmaceuticals

Textiles

Food and Beverage

Pulp and Paper
Steel and Metallurgical

Automotive

Mining and Minerals

Power Plants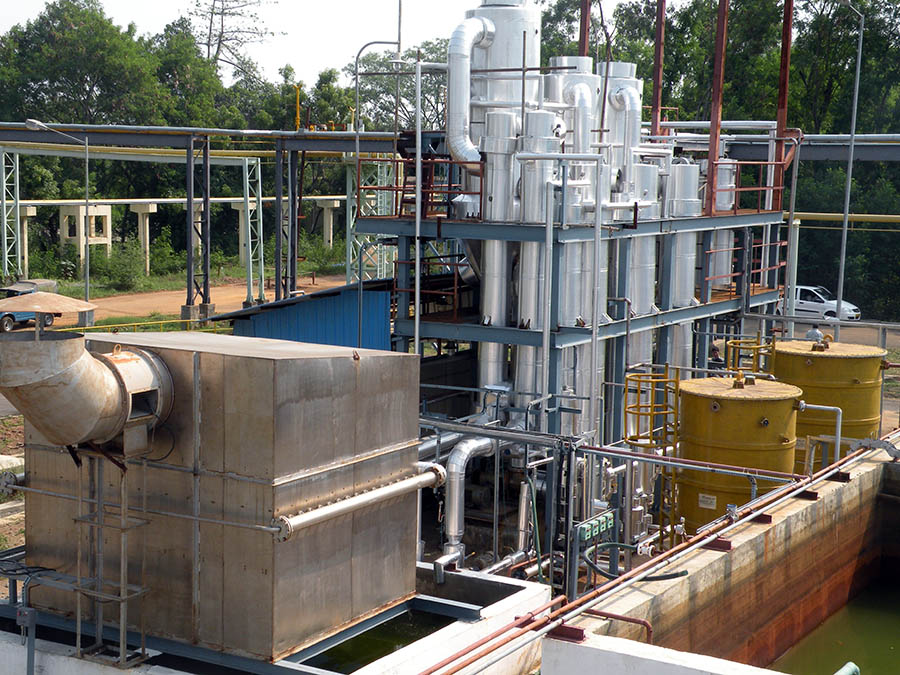 Zero Liquid Discharge Plant