Sureflo Techcon is known as a leading wastewater treatment engineering company providing engineering products and services in the field of Filtration, Aeration, Separation and Online Robotic Sludge Management system. Founded by Mr. Sudhir Gupta , a chemical engineer from Laxminarayan Institute of Technology Nagpur and headed by Mr. Sohail Gupta, a chemical engineer from Thadomal Shahani Engineering College Mumbai, Sureflo has emerged as a growing company in the field of Water, Waste water and Sludge Management systems. With the objective of "MAKE IN INDIA" scheme Sureflo has established a manufacturing facility of 15,000 sq. ft. in Kundaim Goa enabling us to manufacture the various filtration, aeration, separation and robotic systems in house for Indian as well as the Global market. Sureflo is a MSME registered company along with updated ISO certifications following high levels of safety standards and providing high quality systems.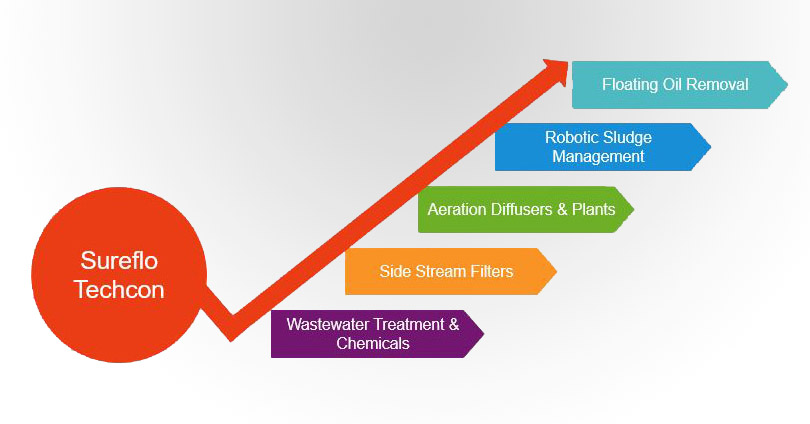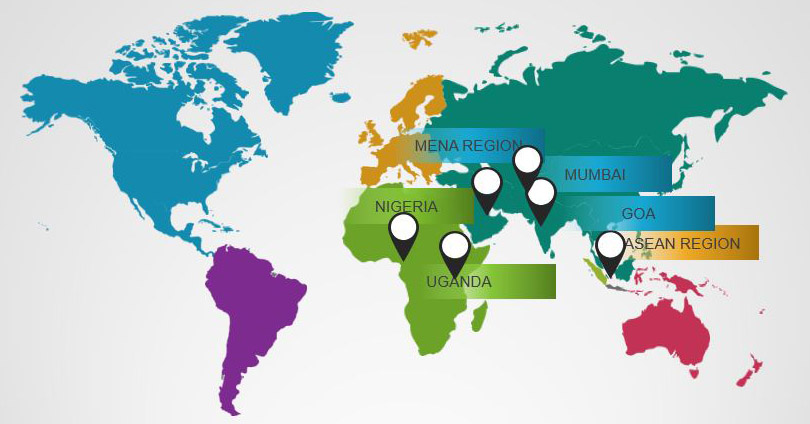 The corporate office is based in Andheri Mumbai with an in house design and engineering team, sales team, after sales team, site execution team, R&D team which caters to various requirements from clients providing them customized solutions. Over the years from few employees, Sureflo has grown into a company with a team of more than 150 members in India and abroad serving our esteem clients.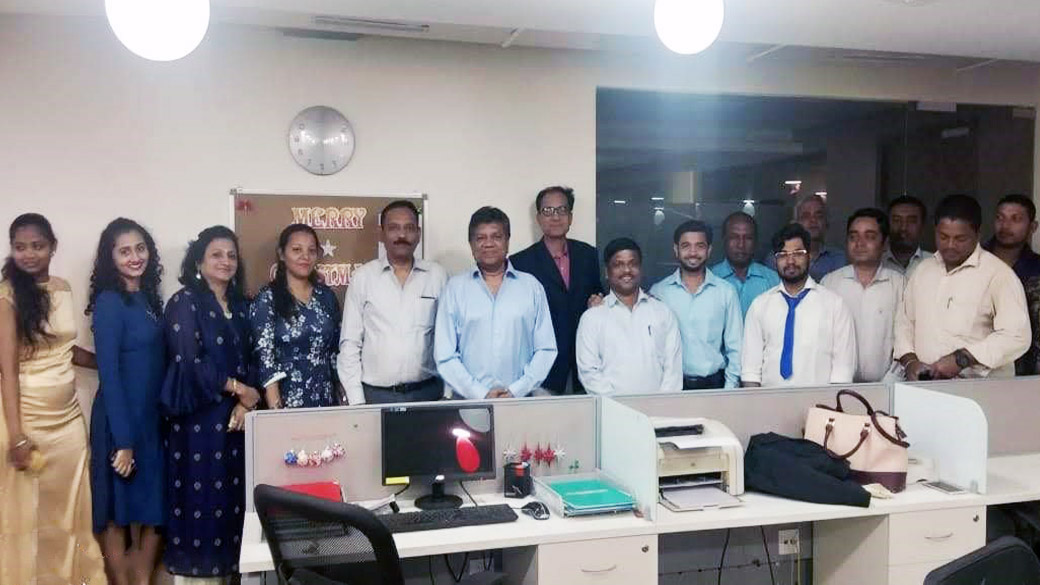 Sureflo Mumbai Staff with
Managing Director Mr Sudhir Gupta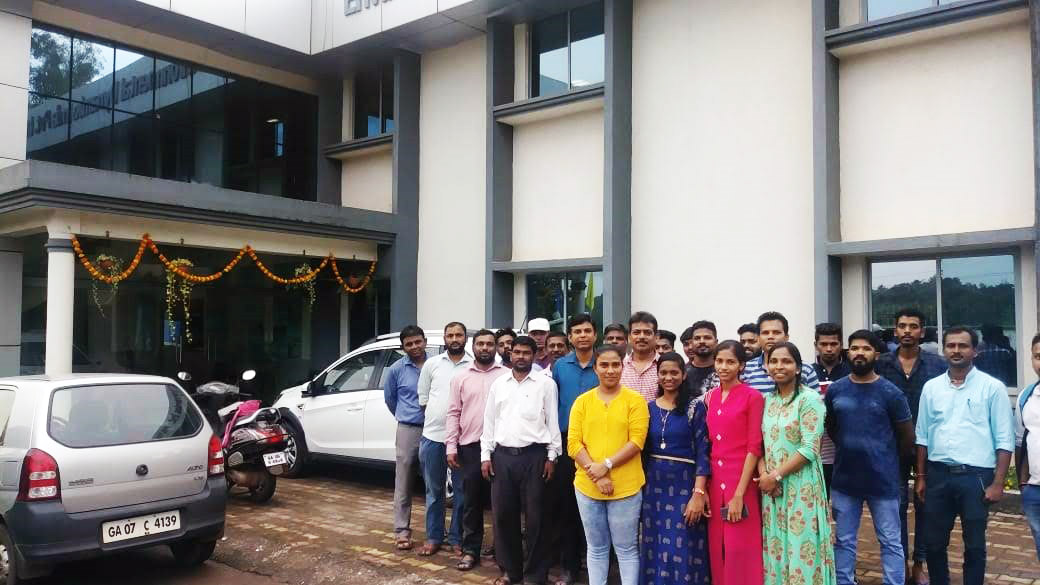 Sureflo Staff
at Goa Factory
Not only have we expanded our product base but also onsite service vertical becoming the first company to introduce online robotic cleaning in fertilizer plants, refineries and power plants for sludge, oily sludge and separation. Today our team is working round the clock in major refineries, power plants, chemical units providing our clients quality and efficient products and engineering services.
Submersible Robot coming out after open Pond Cleaning in a Power Plant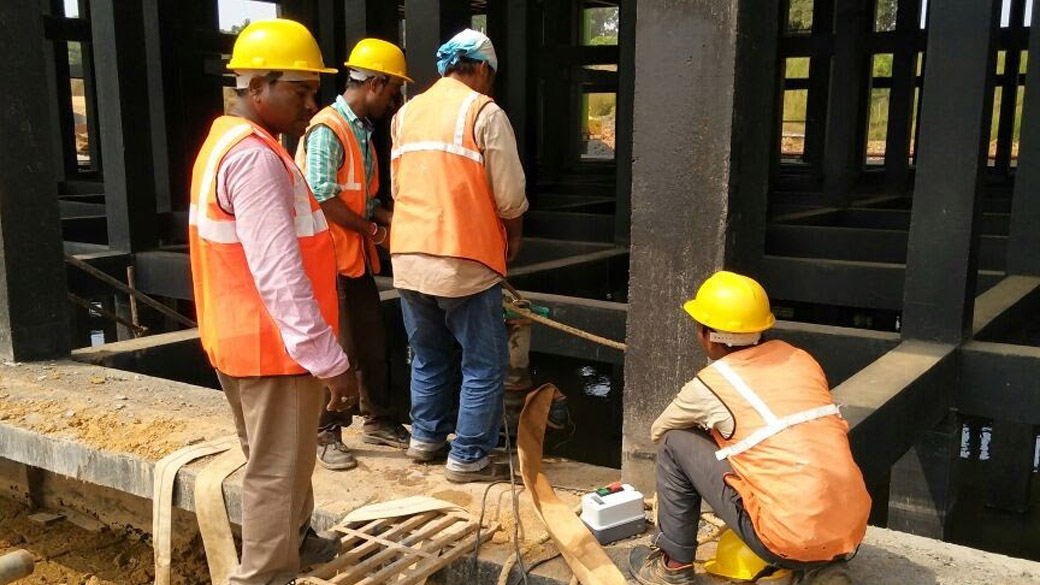 Getting ready to clean CT Basin with Submersible robot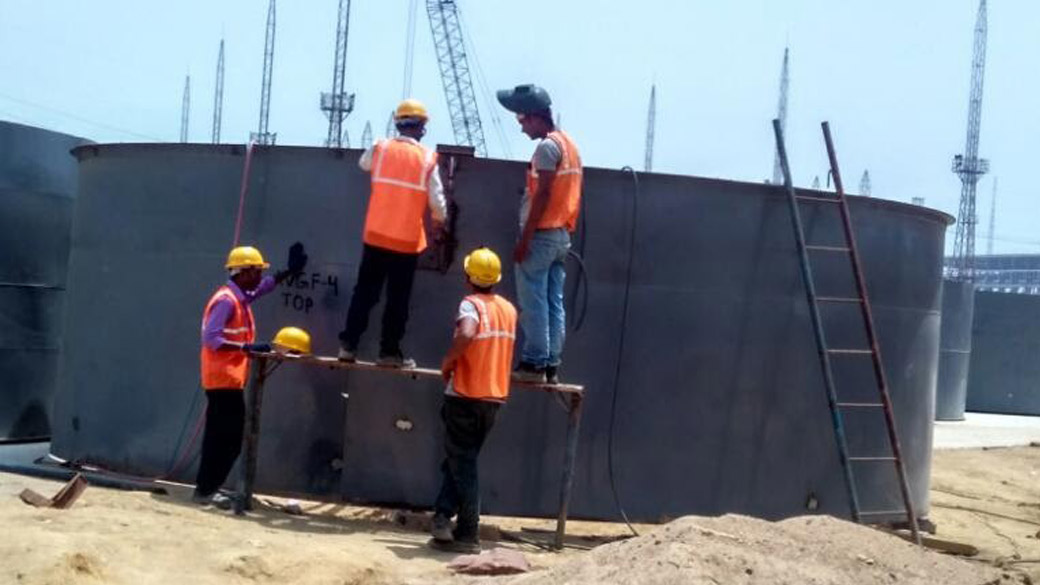 Sureflo Automatic valveless Filter Being Installed at Site
Today Sureflo has become a well-diversified group in Oil & Gas, Power, Steel, Waste water Treatment, Chemical and Fertilizer industry and aims to be a global entity by expanding its products and services in Middle East, ASEAN region, African continent and other parts of the world.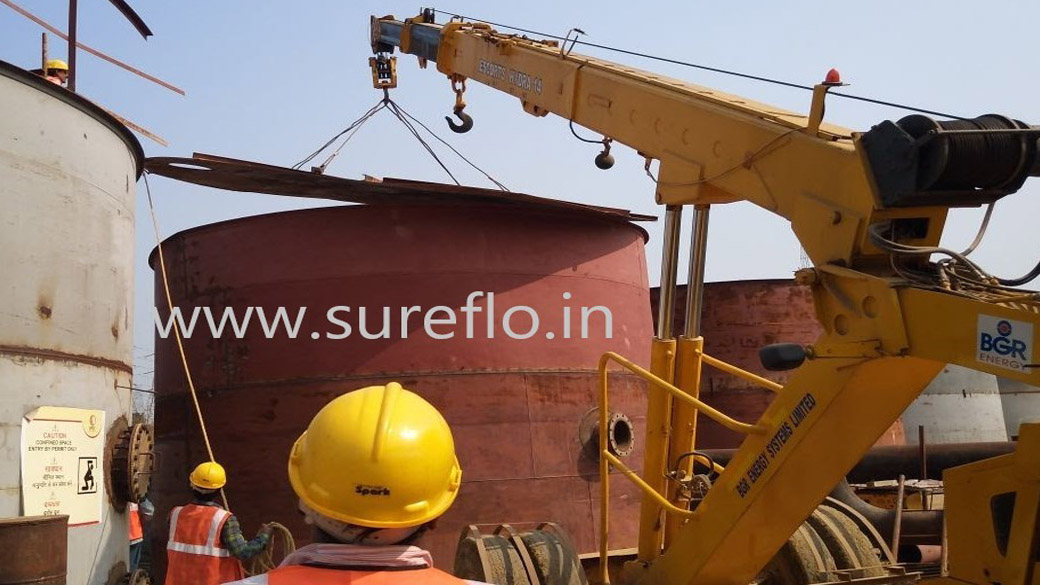 Sureflo Side Stream filter
Installation at site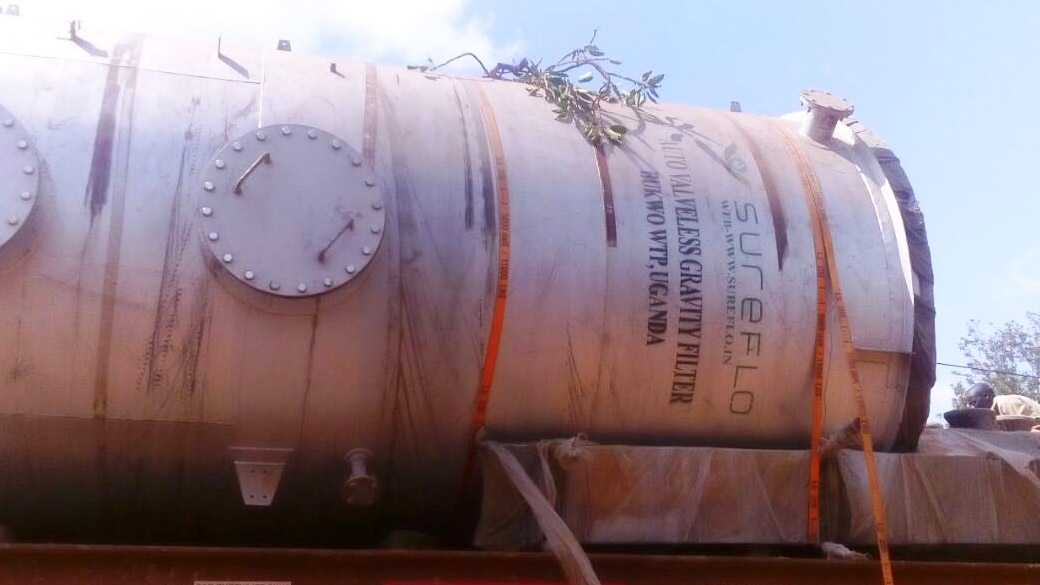 Sureflo AVGF on the Way to African Client for Drinking Water Treatment
OUR SISTER GROUP COMPANIES
British Bielefeld India Pvt Ltd (Domestic Water Filters)

Environmental Dynamics India Pvt Ltd (Aeration Diffuser Manufacturing)

Ivirotec Solutions ( Hydro Disc Membranes for Effluent & Water Treatment)